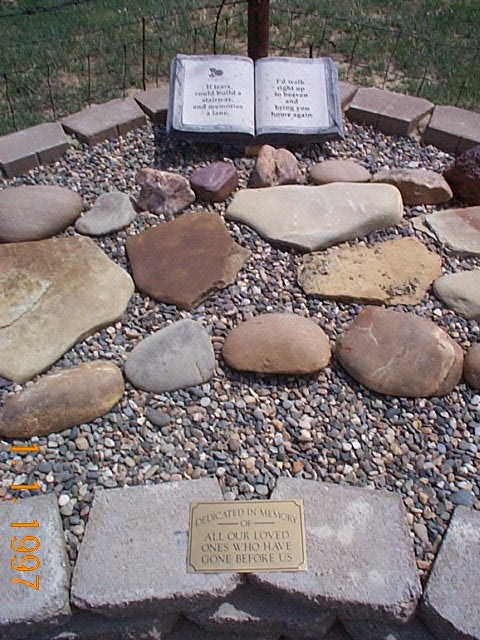 Welcome to the newest geneology site for the Montana/Wyoming area, Graves-R-Us! We record cemeteries throughout primarily Idaho, Montana, and northern Wyoming. Please browse the cemeteries that have already been completed. Check back frequently for updates and new additions.
We now have Rosebud Cemetery & Hathaway Cemetery, Rosebud County, Montana available in book form, along with other local history publications for sale.
Are you looking for a relative who died in this area? Let us locate your loved one's grave and death record (where available) for you! Visit the Services page for more details.
We also host photographs in our Memories page. Add your loved one's photo today!